As experts in all things heating, Aircon Group recently undertook a service call on a boiler system that had no regular heating maintenance. 
In addition, the system in question had not been serviced for at least four years, adding a significant risk of imminent component failure, as well as potential environmental issues.
As such, this full boiler and pipework system required a complete flush and health check which included the necessary testing, inspection, and cleaning in order to restore normal and energy-efficient operation. The experts from Aircon Group embraced the challenge and restored the system to full operation with minimal disruption to the clients' operations.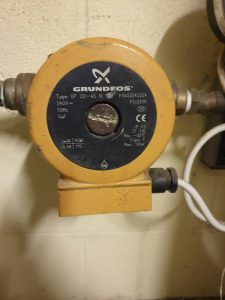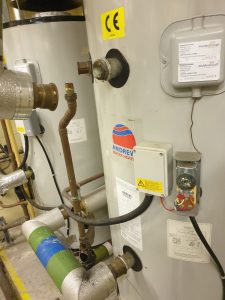 During further discussions with the client, Aircon Group engineers discovered that the client had recently completed an extension to their unit and would require additional heating options.
This was discussed at the time and following an onsite survey, the customer was provided with both a design and quotation for the additional system within 48 hours.
As a result of this first-class service provided by Aircon Group, the client has now committed to a regular 6-monthly maintenance contract.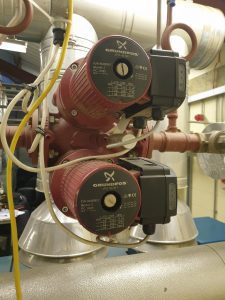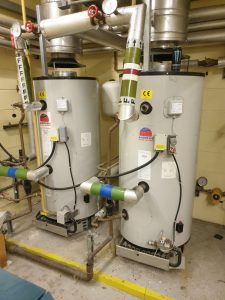 This will ensure that their heating system, to include the new additional work, is fully serviced twice yearly to improve both energy efficiency and provide the customer with the peace of mind that their equipment is as efficient and safe as is deemed reasonably practicable.
Why a Heating Maintenance Contract?
For a specific and agreed fee, we will ensure ongoing maintenance of all of your heating services, including a routine service plan

Ensures a full health check to maintain your system, repair, and scheduled service visits from qualified and experienced engineers

Priority scheduling without any additional fee

Benefits and value for money based on whatever heating system and requirements

Reassurance the heating system remains in peak working condition

Guarantees safety and efficiency, saves costs on repairs and replacements, and extends the life of all the equipment and components
Aircon Group tailors maintenance contracts to suit any heating system in line with the manufacturer's recommendations. We also offer the same services for any Air Conditioning, Ventilation or Refrigeration system. 
Please see below our contact details for further information:
Call 01642 249026 (Northeast office) or 01709 367001 (Yorkshire office) and one of our dedicated members of the team will be delighted to help.